At AquaMijas we make sure that you have the most fun possible. However it is also part of our mission for you to be safe. For this reason, in this post we bring you some tips to have your fun and safety guaranteed.
To begin with, we must remind you that it is very important to protect your skin, before, during, and after being in the sun. To ensure that your drops and thrills down our slides are as safe as possible, we recommend that you use sun protection all over your body. Don't hold back about applying it everywhere. It is recommended to always use an SPF 30 or higher.
For the protection to be as effective as possible it is necessary to apply the cream before sun exposure. It should always be applied a few minutes before being going in the sun. If you are going in and out of the water, don't forget to reapply it periodically.
Just as you should look after you skin when exposed to the sun, after-care is also important. At the end of a day spent in the sun, a thick layer off moisturising cream should be applied. It is also recommended to reapply this the following morning. By following these steps you skin will be ready to enjoy the park!
Once your skin is completely protected, it's time to recover strength by eating! Luckily, AquaMijas has a wide range of food options that will have you salivating. We have hot food, cold food, salads, snacks and even an Italian trattoria! Anything you could ever want is at AquaMijas.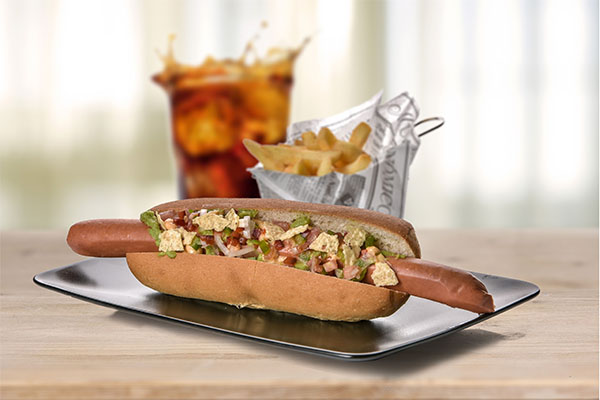 Once your skin is protected and you stomach full, nothing can stop the fun.
Come and find out for yourself! We are waiting for you at AquaMijas